1. Sign In to Linktube.
2. Click on setting.
3. Now select ' Custom Domain '.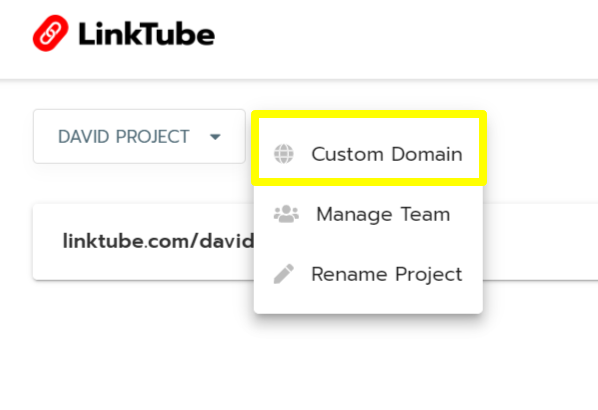 4. Add domain name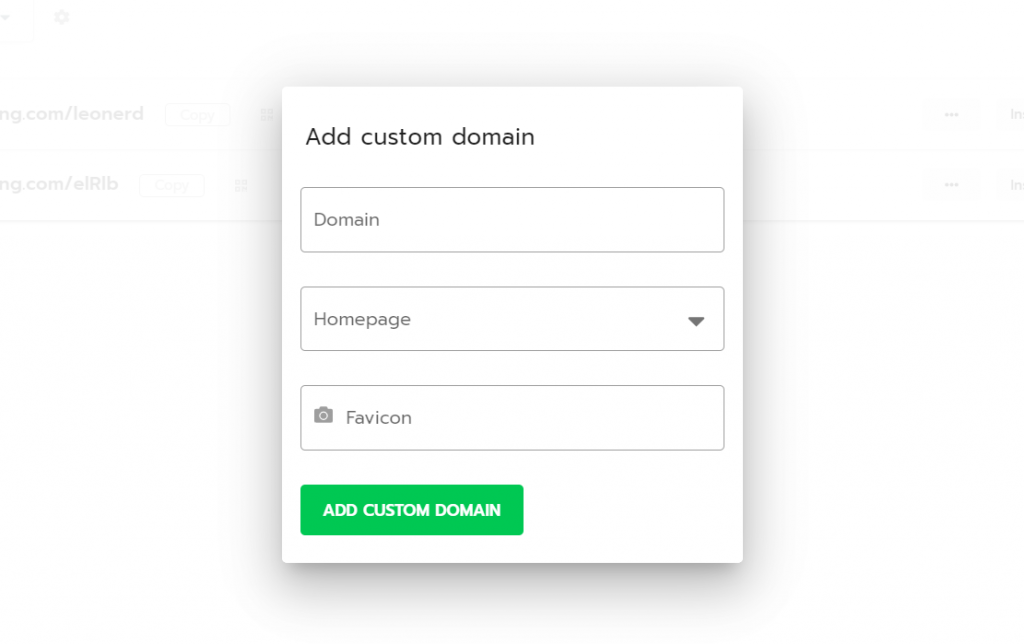 5. Select Smart Page.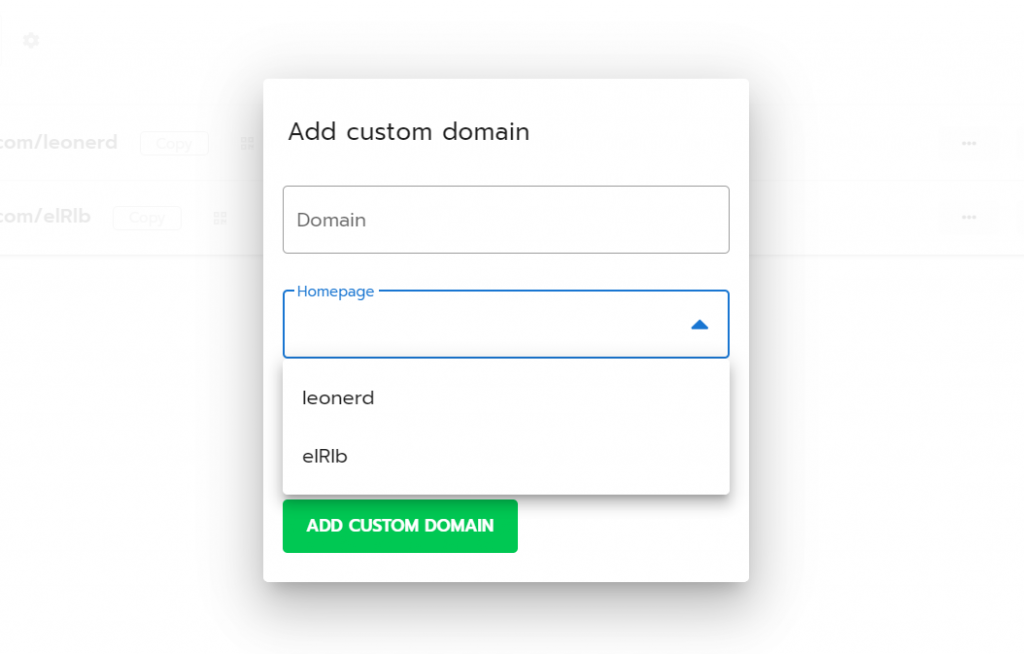 6. You can set favicon to your page.
7. Click on 'ADD CUSTOM DOMAIN'.
8. Now The most IMPORTANT part comes, You need to login to your DNS PROVIDER panel.
9. Go to DNS MANAGEMENT of your domain.
10. Add CNAME record into DNS As follow
Type – CNAME
Name – Enter "username"(you can put anything) OR '"www". This name works as a subdomain name. It will look like eg. "name.yourdomain.com" OR "www.yourdomain.com"
Value – linktube.com
11. After adding DNS record, you have to wait for the DNS Propogation Time. it will take upto 24 hours.
12. after poiting domain, SSL will install automatically.
13. SSL will also take some time to activate after successful domain pointing.
Note:
1. After adding domain do not make any change in that domain or add another domain for 10 min.
2. Do not add domain like this – e.g. 'link.www.domain.com' OR 'link.blog.domain.com'